As part of Big Sunday I created an alternative public art drop-in to gather feedback on the 'Painters Yard' development proposal in Colchester Essex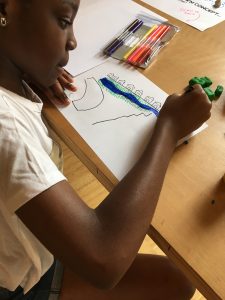 You can find the full findings of the project here: PAINTERSYARD_FEEDBACK_ANON2020
I'm a creative consultant and I live and work in Colchester's 'Cultural Quarter,' at the time I was a resident of 37 Queen Street owned by Colchester Council and run by Space Studios.
When I saw that planning proposals for a new development on the site of former community project 'The Waiting Room' were up for only one day, in the exclusive Greyfriars Hotel I decided to create an 'Alternative Public Feedback' event.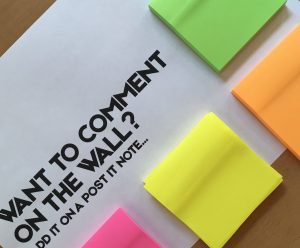 Created as part of 'Big Sunday' (8/7/2018) an annual event that happened at the location, organised by and for locals, with no funding from the local council. I wanted to give a voice to the people who had not attended the official public feedback event.
The attached report is the information gathered; I supplied official feedback forms, paper, pens and clay and invited people to give their opinions however they preferred – on the development plans pasted on the wall, as drawings, sculpture or comment…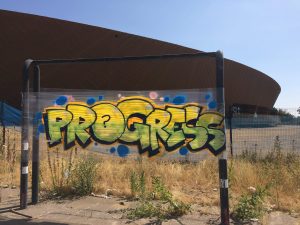 This was an open forum during which I did not try to influence people, simply to enable them to have a voice, the project received 360+ planning objections (one of the most ever) and at time of writing is sadly still being pursued by Colchester / Essex County Council for development, via removal of a covenant on the land that researchers found out protected its use for the community.